In this course the splenic side of sexuality will be explored. Caring plays an important part in our lives. The genetic imperative to care is very powerful, because it is aware. It is rooted in the splenic awareness, in our existential survival awareness.

Caring is something that can be consistent and it is something that can long survive when the emotional sexuality and its drive is gone. Caring is not only about fostering our children, it plays an important role in the business life and how we deal with responsibilities. It is much more complex than our reproductive sexuality which operates through five different streams.

The charts of the participants will be discussed, to explore their individual strategies and mechanisms in caring.


**Package price for all 3 courses $1700- early bird $1500**

Living Your Design Workshop and Human Design Foundation Reading.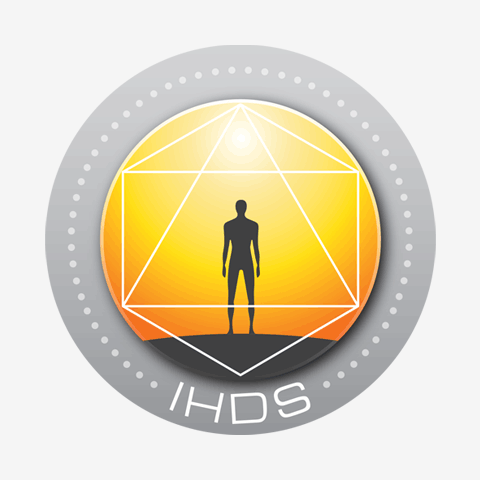 $900.00